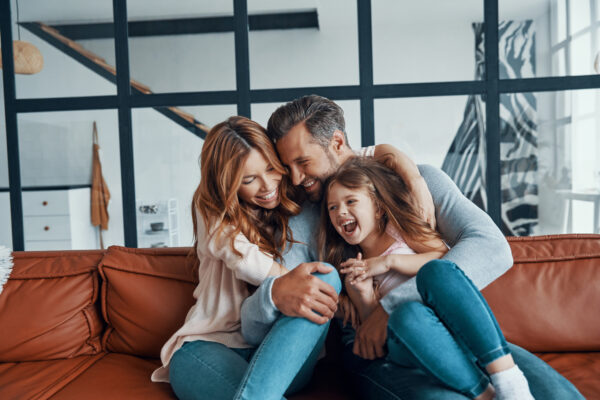 INSURE THE FUTURE OF YOUR BUSINESS AND FAMILY
Protect your family and business with a life insurance policy made with you and your business in mind. With the right life insurance policy, your family will be financially secured and business partners and employees can continue operating when you pass. Your payout can help your beneficiaries cover expenses such as outstanding debts, replace your income or help pay or future expenses such as college. Additionally, it can allow for your business partner to buy out give you a better understanding of your options.
TERM AND WHOLE LIFE INSURANCE
Term or Whole? Term life insurance covers you for a limited amount of time, such as 10 or 20 years. At the end of your policy if you have not passed, you can buy a new policy or reassess your needs. Although it costs more than term life insurance, a whole life insurance policy can offer you some additional benefits such as cash value accounts. A cash value account is available to you while you are still alive, much like an investment account. Gehring can help you decide which policy type would be best for you and your business.
KEY PERSON LIFE INSURANCE
Key person life insurance names your business as the beneficiary rather than your partner in the event of your passing. In the case of the loss of an essential executive or employee in your business, key person life insurance will protect your business from any potential loss of revenue and resources that could negatively impact your business. Protect your business, your partner and yourself. Contact Gehring Insurance to discuss if a ket person life insurance policy is right for you.
BUY-SELL AGREEMENTS
In the case your business partner or you pass, a buy-sell agreement allows a partner to buy out the deceased partner's share of the business. A buy-sell agreement protects your business by establishing fair value price for shares, developing an exit plan for business partners and keeping business interests with the surviving owners. If you're considering a buy-sell agreement for your business, trust Gehring Insurance.
It is never too early to think about your business's and family's future. Contact Gehring Insurance today to discuss your life insurance options.