OHIO LANDSCAPER'S INSURANCE
No matter what kind of landscaping you specialize in, you need Gehring Insurance to help protect you from unexpected events.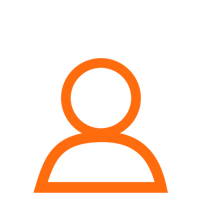 EXPERIENCED
Gehring Insurance Agency has been in the industry for over twenty years.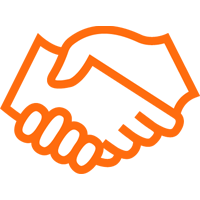 TRUSTED
Gehring is trusted by many new business owners and veterans alike.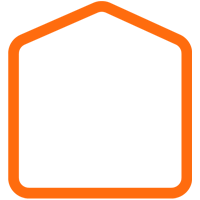 LOCAL
We are always available online, and our offices are conveniently located in Ohio.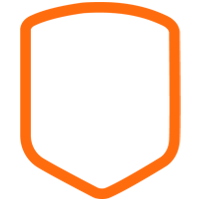 SECURE
Our array of services will keep you safe and secure with every move you make.
Quick and Free Insurance Quote
The right tool for the job
With rising premiums and hard-to-reach insurance agents, it can be difficult to find a company who cares- which is where Gehring comes in. Choosing a local insurance company has its perks, like after-hour support directly from our founder, Rob, and 24/7 access to your account containing important documents, ID cards and certificates.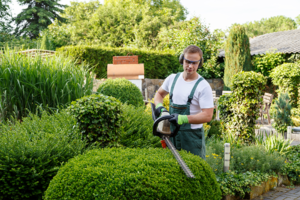 Your contractor business may need the following coverage:
General Liability Insurance
General liability insurance protects you from another person or business' claim of bodily injury, personal injury; such as slander, or property damage. Whether a client injuries themselves on your site or a client's property is accidentally damaged while you're working, a general liability policy can help protect your assets.
Contractor's Errors & Omissions
Contractors' Errors & Omissions insurance, or Contractors' E&O, provides liability coverage for trade contractors. Contractors' E&O protects the trade contractors' work in the case of damage due to unintentional faulty workmanship. Contact Gehring Insurance to discuss Contractors' E&O today.
Commercial Auto Insurance
If your business utilizes vehicles, it's important that you have the proper insurance. Commercial auto insurance covers both liability and physical damage for your buisiness' fleet. Having the right coverage will help your contractor business keep performing. Call Gehring Insurance today to discuss your contractor insurance needs.
Tools & Equipment
Your contractor business needs the right tools to get the job done. Keep your assets protected from fire, theft and other risks with tools and equipment insurance. Gehring has the right tools to keep your business on track.
Workers' Compensation Insurance
Accidents happen. Workers' compensation insurance will cover you and your employee's medical costs and lost wages for work-related injuries and/or illness. Protect your employees and your business, contact Gehring Insurance to discuss your contractor business insurance needs.
Commercial Property
Protecting your business is personal to us. Commercial Property insurance will cover your business property and equipment in the case of theft, fire, vandalism or other threats. Don't put your place of work at risk, find out how Gehring can insure your commercial property today.